TBH
TAILS
TALES
it's just a bunch of fanfics
(just kidding)

Stories, poems, short works, ongoing original novels, raw plots, and digital books -- all that are only found on -- and unique to -- The Boston Hound. Want to write for us too? Email us by clicking on the "about us" bone on the bottom right.

NOTE: ALL ONGOING STORIES ARE MARKED WITH THE "•" || ALL COMPLETED STORIES ARE MARKED WITH THE "◦"
We Have
Fantasy
Mystery
Romance
Horror
Comedy
Action
It All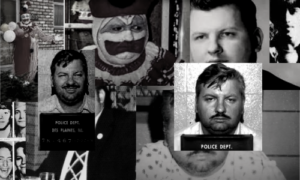 Everything there is to know about John Wayne Gacy, including a new theory on who he — in the voices of all whose lives were affected by him — really was.
Read Now »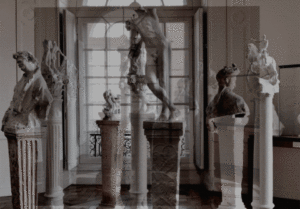 A mass of organized chaos, beautiful descriptions, and a wonderfully chilling twist, this story proves you can romanticize murder.
Read Now »