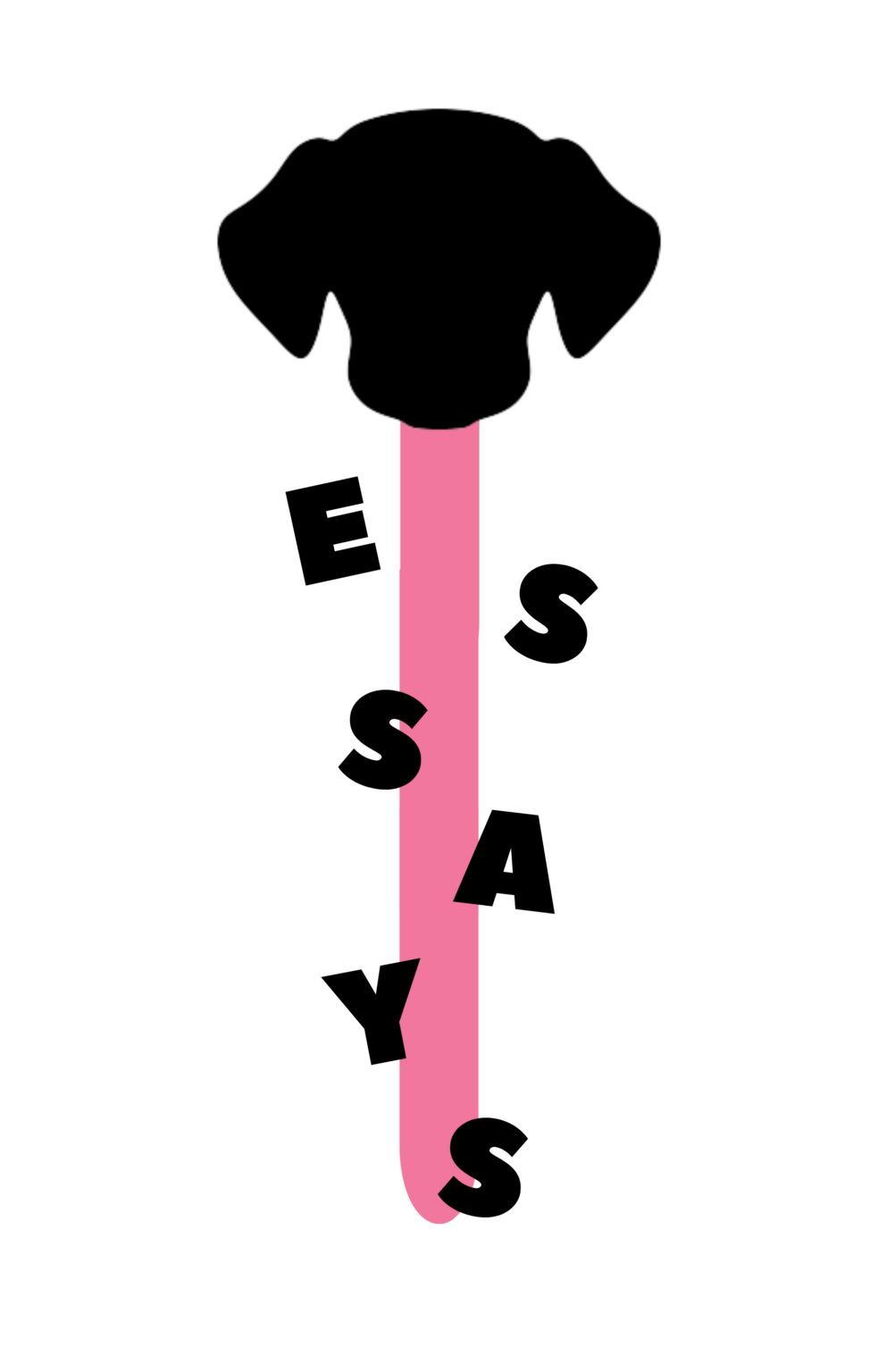 Essays
Opinions are like buttholes - everybody has one - and here's ours.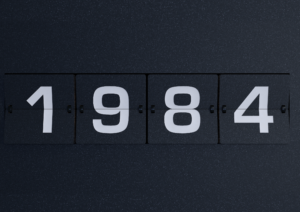 A special from a guest writer, this essay hypes up the book 1984 for all that it's meant to be — and raises a couple of questions as well.
Read More »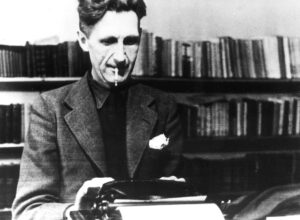 George Orwell was an essayist who peaked in popularity due to two books: 1984 and Animal Farm. Both are discussed here.
Read More »